The Global Center for Good Governance in Tobacco Control
The Global Center for Good Governance in Tobacco Control (GGTC) is a combination of the academic discipline and global outreach of the School of Global Studies at the Thammasat University and the culmination of the decades-long experience of the leaders of Southeast Asia Tobacco Control Alliance (SEATCA) in countering tobacco industry interference to move tobacco control measures at the country, regional, and global levels.
At GGTC, we aim to tackle the single greatest obstacle in tobacco control implementation: tobacco industry interference. With the tobacco industry's evolving tactics, governments, advocates, and international bodies are caught off guard.
The most compelling tool to counter these tactics is embodied in Article 5.3 of the WHO Framework Convention on Tobacco Control (FCTC) and its guidelines for implementation. Article 5.3 of the Convention requires that "in setting and implementing their public health policies with respect to tobacco control, Parties shall act to protect these policies from commercial and other vested interests of the tobacco industry in accordance with national law".
WHO FCTC SECRETARIAT'S KNOWLEDGE HUB FOR ARTICLE 5.3
With the support of the Ministry of Public Health in Thailand, GGTC was designated by the WHO FCTC Secretariat as the Knowledge Hub for Article 5.3 to support the Convention's global mandate to protect public policies from tobacco industry interference.
The Seventh session of the Conference of the Parties (COP7) requested the Secretariat to establish a Knowledge Hub for Article 5.3 to promote international cooperation and coordination between relevant experts, other Knowledge Hubs and Observatories.
As Knowledge Hub for Article 5.3, GGTC:
Responds

to regional economic groupings in the development of innovative ways to engage non-health sectors nationally, regionally and globally;

Assists

Parties upon request in developing strategies to counter tobacco industry interference in bilateral, regional and global relations to promote global awareness of Article 5.3;

Supports

Parties in developing strategies to counter the tobacco industry's misleading information related to the WHO FCTC and tobacco control;

Promotes

mechanisms for technical assistance and tools to assist in the implementation of Article 5.3 at the country-level.
GGTC is committed to work with the Secretariat and other relevant bodies to globally develop, analyze, synthesize and disseminate knowledge and information on Article 5.3 and its guidelines for its implementation through online materials, trainings, meetings and missions.
Mission
GGTC's mission is to provide the world with strategies and tools to counter tobacco industry interference and promote policy coherence in tobacco control at the national, regional, and global levels.

Parent Organizations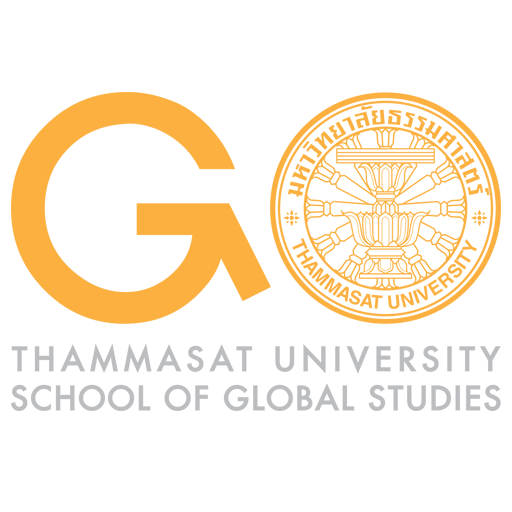 School of Global Studies, Thammasat University
The School of Global Studies, housed in Thammasat University, one of Thailand's oldest and premier university, is a new and innovative academic initiative and a front runner in global health and social innovation within Thailand, Southeast Asia, and beyond with a track record of excellent research on determinants of the public's health, student centered teaching, and academic service relevant to community needs.
Read more . . .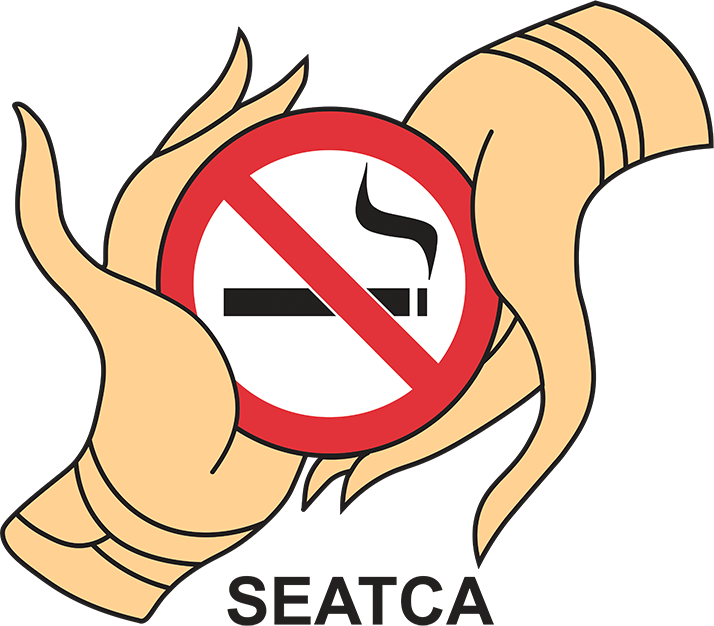 Southeast Asia Tobacco Control Alliance ( SEATCA )
SEATCA is a WHO World No Tobacco Day awardee, that has two decades of success in assisting developing nations in countering tobacco industry interference (TII). Its pioneering employment of multi-sectoral regional meetings has led to development of anti-TII policies from non-health sectors, including for example the Philippine Civil Service Commission's "Protecting the Bureaucracy against TII" and the Indonesian Ministry of Education's Tobacco CSR Ban. SEATCA's multi-disciplinary expertise, campaign strategy and collaborative actions have been instrumental in monumental policy shifts, including the exclusion of tobacco control measures from the inter-state dispute settlement mechanism (ISDS) of the Transpacific Partnership Agreement and removal of TI sponsorship from the International Trade and Investment Center. It initiated the TI Interference Index, a global civil society index on TII intensity, which serves as the most potent advocacy tool in challenging TII in the region. Started in ASEAN, the index has now been adopted by the Pacific Islands and EMRO countries and is being considered by governments and NGOs in SEARO.
Read more . . .
Executive Team
Dr. Nuntavarn Vichit-Vadakan
Chair
nuntavarn@ggtc.world
Ms. Bungon Ritthiphakdee
Executive Director
bungon@ggtc.world
Dr. Mary Assunta
Head of Global Research & Advocacy
mary@ggtc.world
Atty. Deborah Sy
Head of Global Public Policy and Strategy
debby@ggtc.world
Ms. Laura Salgado
Global Campaign Coordinator
laura@ggtc.world
Work with GGTC
GGTC welcomes passionate individuals who are keen on growing and learning in this exciting arena.
If none, please keep checking this page for new GGTC opportunities. You may also send GGTC an email with any questions or concerns you may have.
GGTC RFP_Digital Marketing Consultant_extended.pdf
173.89 KB
Job Opening - Digital Marketing Consultant.pdf
268.78 KB